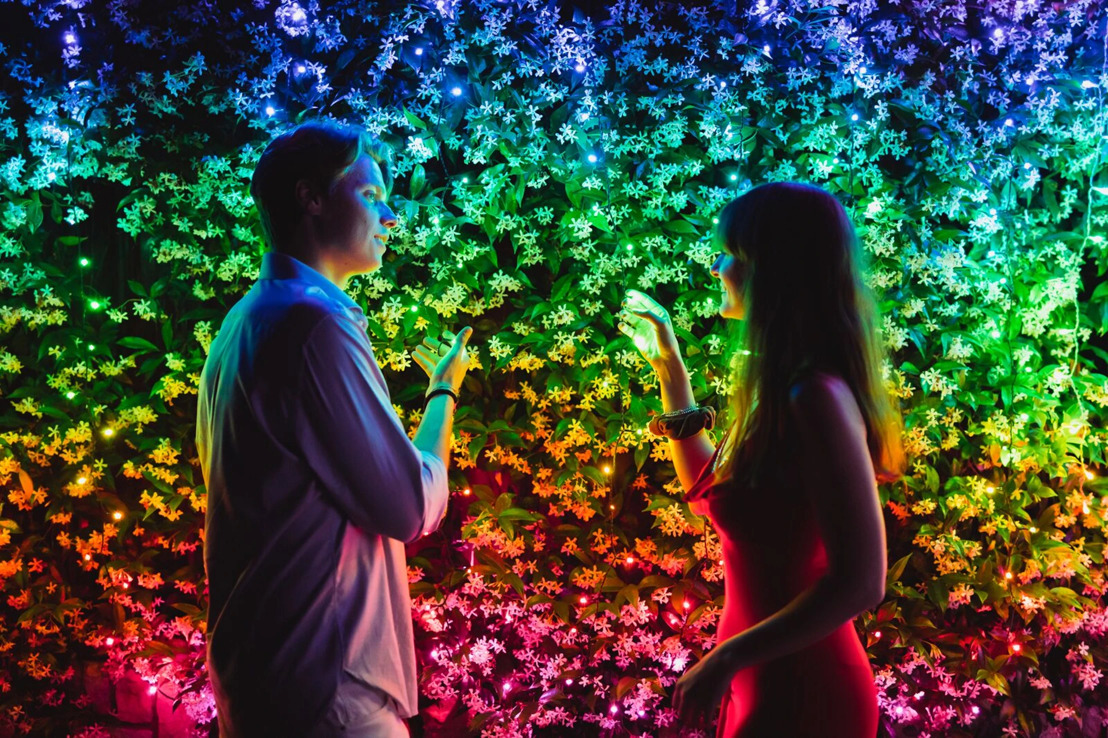 Who is Twinkly
The market leader in smart lighting made in Italy
Twinkly is an Italian tech company and market leader in smart lighting. The company was founded in 2016 and, within a few years, has already become a global brand. Twinkly has revolutionised the world of decorative lighting with a range of technologically advanced, patented and internationally awarded products.
Twinkly offers a complete ecosystem of connected LED lights that can be easily controlled via your smartphone. Technologically advanced, a special computer vision algorithm detects the exact position of each light in the room, allowing you to customise your lights and create extraordinary lighting effects.
From Christmas decorations to entire building facades, from smart homes to theme parks, from illuminated furniture to concerts and scenic installations, Twinkly's advanced technology makes the ability to decorate with light within everyone's reach.
---
Twinkly was founded by Marco Franciosa, who holds the position of Co-Founder and Visionary Chairman in the company today. Franciosa's mission was to apply the most advanced technology from the digital world to the universe of lighting, through the development of new smart lighting products for both the home and professional use.
Together with entrepreneur and electronic designer, Andrea Tellatin, now CEO of Twinkly; Marco bought together a group of highly experienced talents in hardware design, software development and marketing of digital products and founded Twinkly in 2016.
At the end of 2016, Twinkly launched its first product, a revolutionary app-controlled decorative string of LED lights that brought cutting-edge technology to Christmas decorations across the world. Thanks to its innovative concept and unique design features, Twinkly became an instant cult item, loved by hundreds of thousands of people for both its functionality and design.
Since launch, Twinkly has grown exponentially year-on-year thanks to new developments in its technology. The company ended 2020 with a revenue of €16 million (+100% compared to 2019), generated in over 40 countries, and EBITDA of 14%. It is aiming to double again in 2021, expecting revenues of over €30 million.
MARKET AND DEVELOPMENT
Twinkly Technology, created for the Christmas decoration industry, immediately proved versatile and was therefore applied in various commercial and industrial areas.
First, Twinkly PRO was born; a product line dedicated to B2B (retail, shopping centres and hotels) and to the professional segment (trade shows, installers, events, city installations). Traditionally, installations in this sector require a complex installation process and specialist engineers, resulting in high costs for hardware, software and installation. Twinkly PRO rewrites all this with a simple, intuitive and scalable process with unlimited creative possibilities.
In 2020, Twinkly string lights met music with the launch of Twinkly Music, a small USB device with a digital microphone that, thanks to patented technology, is able to identify and interpret musical sounds and literally 'shape' music, creating a synchronised audio-visual experience.
In the same year, Twinkly entered the gaming world and announced a partnership with razer Chroma RGB standard. Thanks to this integration, Twinkly lights synchronise with game play, creating truly immersive atmospheres and experiences for gamers.
At CES 2021 in Las Vegas, the world's leading tech show, Twinkly announced the launch of its home range, which will come to market in June. The new range, dedicated to decorative lighting for the home, includes Twinkly Line, a self-adhesive LED strip that can be easily adapted for indoor and outdoor use, creating frames and light shows, for example at the back of the TV, in the profiles of furniture or on walls. Other products in the range include Twinkly Flex, a flexible tubular LED decoration that can compose words and shapes; and Twinkly Squares, smart LED panels that display images, pixel art and more. The latter will be available in Q4 2021.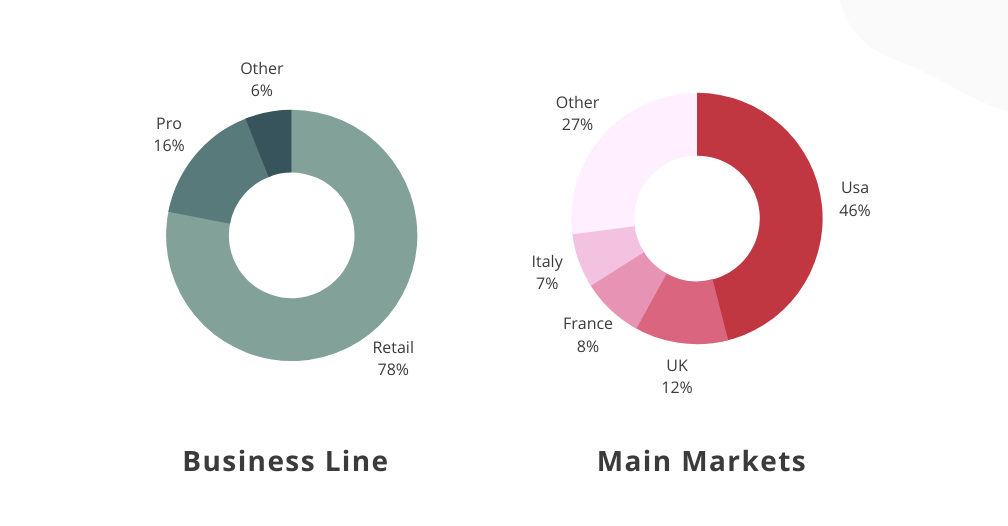 ---
HIGHLIGHTS
2015: Marco Franciosa patents the idea of determining the position of lights in their space

2016: Twinkly is founded. Crowdfunding campaign on Kickstarter is launched

2017: Company launch

2018: Twinkly turns over €3.4 million and introduces integration with Google Home

2019: Twinkly turns over €6.7 million and introduces the Twinkly PRO line

2020: Twinkly turns over €15.5 million, introduces Twinkly Music and integration with Razer Chroma

2021: Twinkly is in over 40 countries, introduces its Home Range and targets the smart home market
---
---
MANAGEMENT TEAM
---